10 Best DIY Thanksgiving Place Cards
10 Best DIY Thanksgiving Place Cards
I love using place cards at family gatherings! Not only do they fend off any uncomfortable conversations (or at least limit them!), but they add the best design touch to any festive tablescape. I've pulled together my 10 best diy Thanksgiving place cards to consider for your holiday. 
Place cards eliminate any social anxiety that guests may have about where to sit. Especially if you're hosting a Friendsgiving feast with friends from all parts of life: school, work, church, temple, neighbors, and other, it's a great way to connect people you think will hit it off (or those who you WANT to hit it off!).
And almost half of the place card ideas you'll find below will take less than five minutes with materials you find in your scrap craft bin or the great outdoors. Whichever place cards you decide on, enjoy and share your goodies when you tag #satsumasmiles on Instagram.
10 Best DIY Thanksgiving Place Cards
Glitter pumpkin place cards
via Snap Creativity 
Candy bracelet place card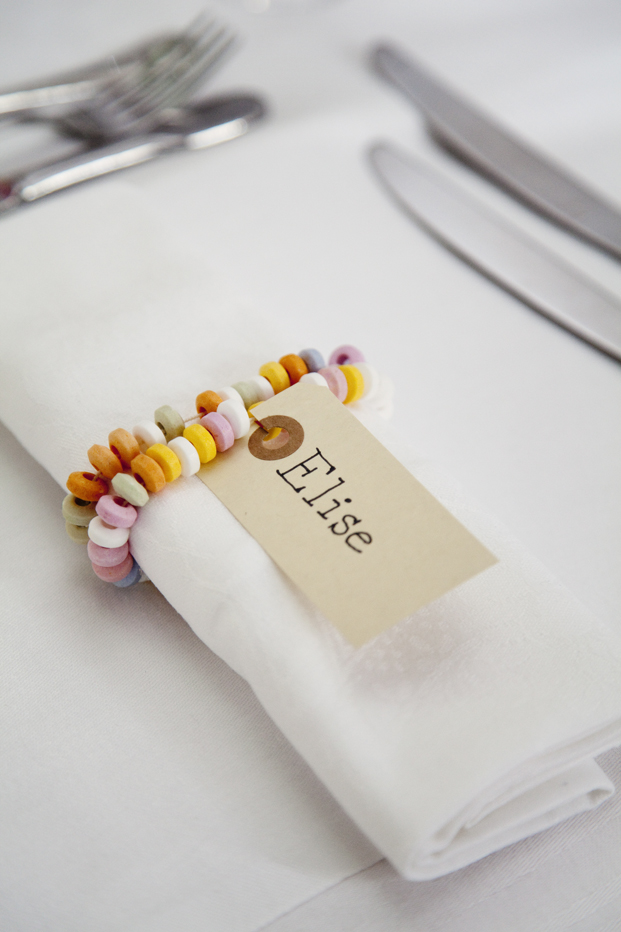 Rosemary sprig place card
via Spoon Fork Bacon  
Felt Mayflower boat place card
via Sheeks Shindigs
Paper turkey feather and cork place cards
Mini caramel apple place card
via DIY Network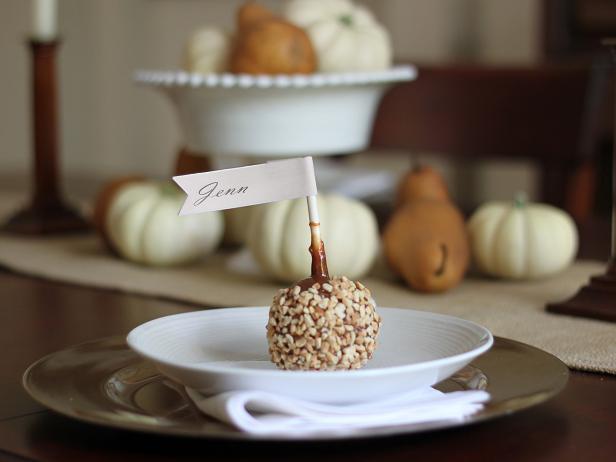 Ombre paper pumpkin place cards
via Oh Happy Day
Twig and twine place cards
Falling leaf paper place cards
via Martha Stewart 
HELLO THERE!
Today is a gift. Let's put a bow on it!
Find creative and sustainable ways to make family life a delight! Sharing modern etiquette that kids will enjoy.
💕 jennifer
CATEGORIES






DISCLOSURE

The Give More Blog features paid advertising banners and affiliate links for some of the products mentioned. Opinions are always our own.